OUR COMPANY

Your partner in training.
Pelesys is a privately held company located near the Vancouver International Airport in Richmond, British Columbia, Canada. Since 1997, Pelesys has been providing our customers with superior aviation training solutions and customer service.
Pelesys is a designer and developer of commercial training and compliance management solutions, deploying scalable Enterprise Wide Training Platforms that meet the needs of any size organization. Pelesys' Training Management System has been proven to be reliable amongst its growing base of global customers. Pelesys continues to develop and maintain its own off-the-shelf aviation training courseware consisting of over a thousand hours of Web-Based Training (WBT). Pelesys WBT includes both aircraft type courses as well as special operations courseware required for all regulatory training.

Other supplementary services that Pelesys offers include custom development; instructional design; multimedia design; web application development; enhancement and conversion of legacy courses; as well as development of customized training solutions.
Pelesys has offices in Vancouver and Toronto. Our customer list includes over 100 aviation organizations including many airlines, training providers, and OEMs from around the world.
OUR CUSTOMERS

Serving a global market since 1997.
Just some of Pelesys' family of customers.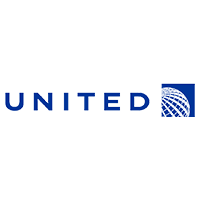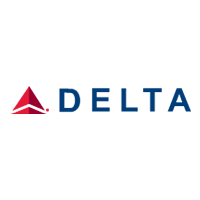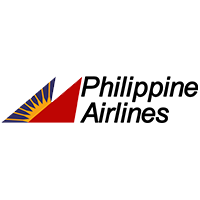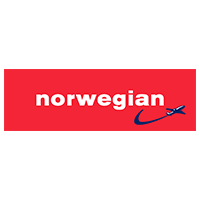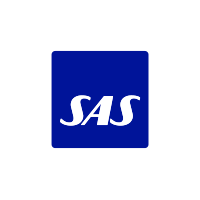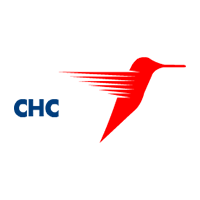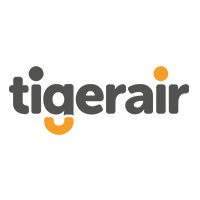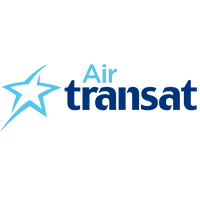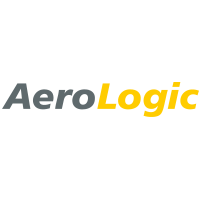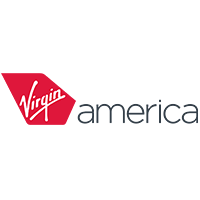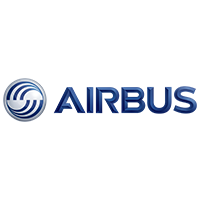 OUR CONTACT

Have questions? We'd love to hear from you.